Spedition Dettendorfer
We look forward to receiving your application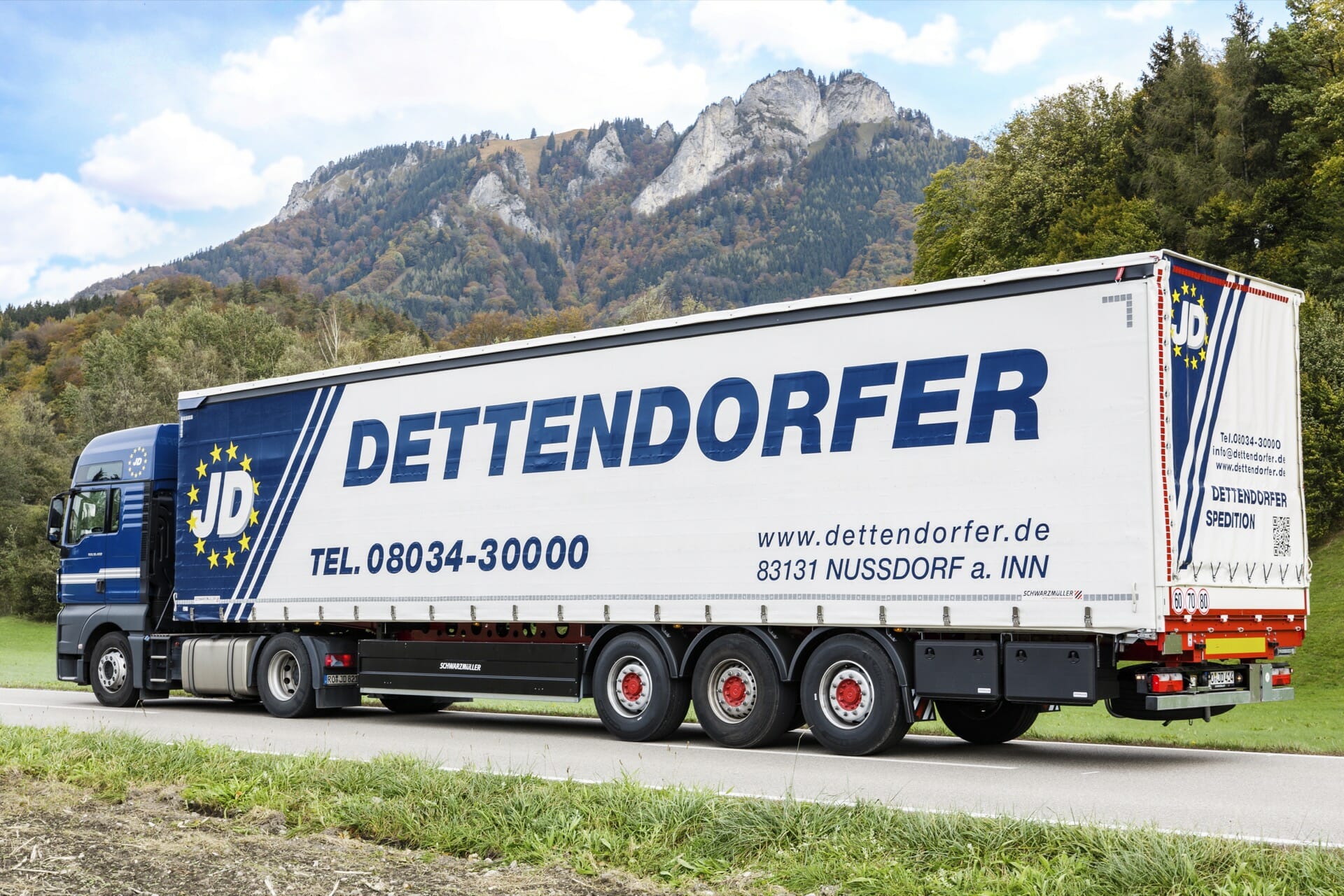 Work where others go on holiday.
Spedition Dettendorfer is located in the middle of the scenic Upper Bavarian foothills of the Alps. Mountains, lakes, sights and the proximity to small and large cities offer limitless leisure opportunities. Work and recreation can be optimally combined in the surroundings of Nußdorf am Inn.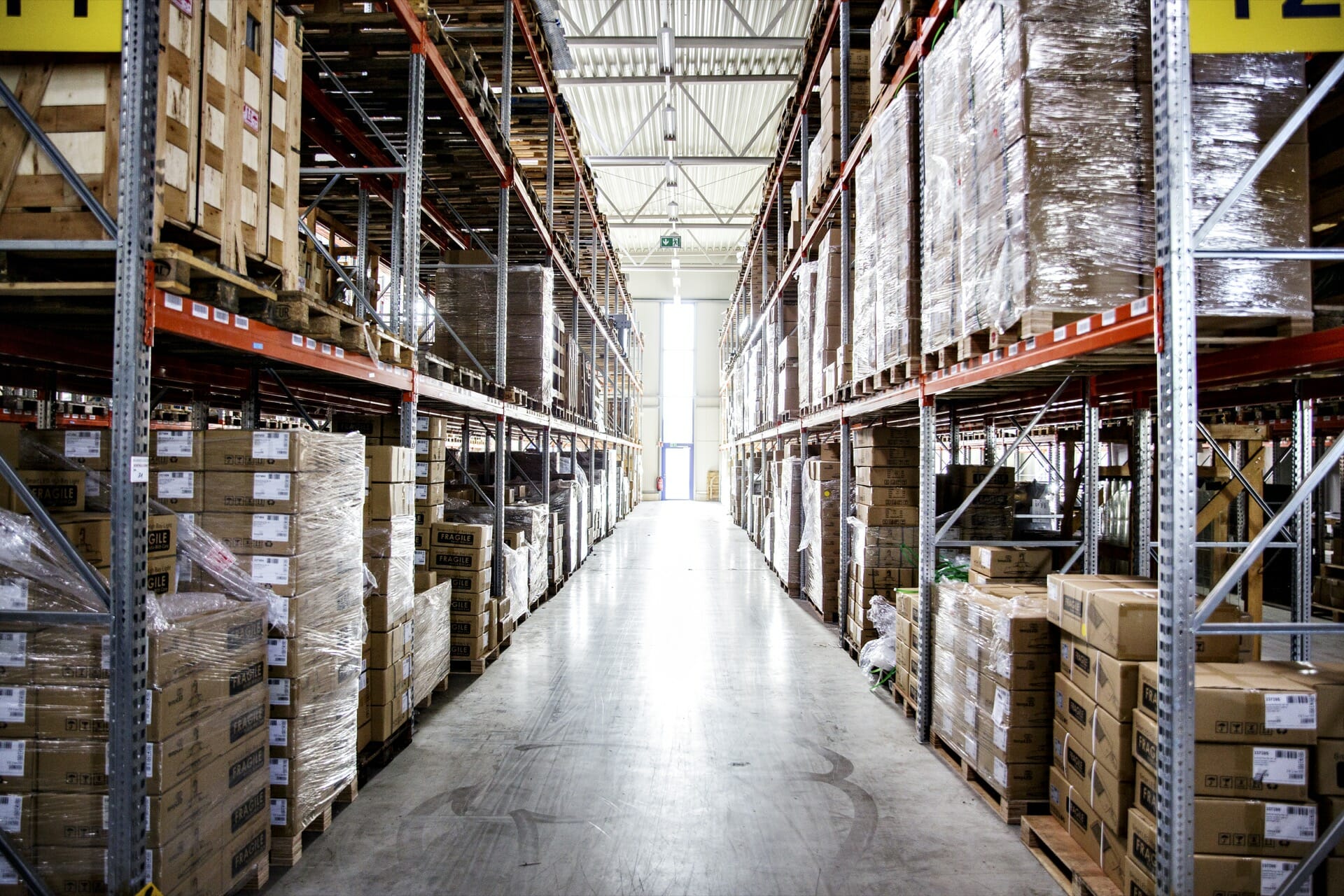 Logistics jobs from A to Z
Department manager or customs clerk, dispatcher or warehouse clerk, forklift driver or mechanic – we are versatile and offer a wide range of logistics jobs. Whether in our forwarding operations, in our fleet or in our warehouses and tank farms – committed and motivated logistics talents are the foundation for our joint success.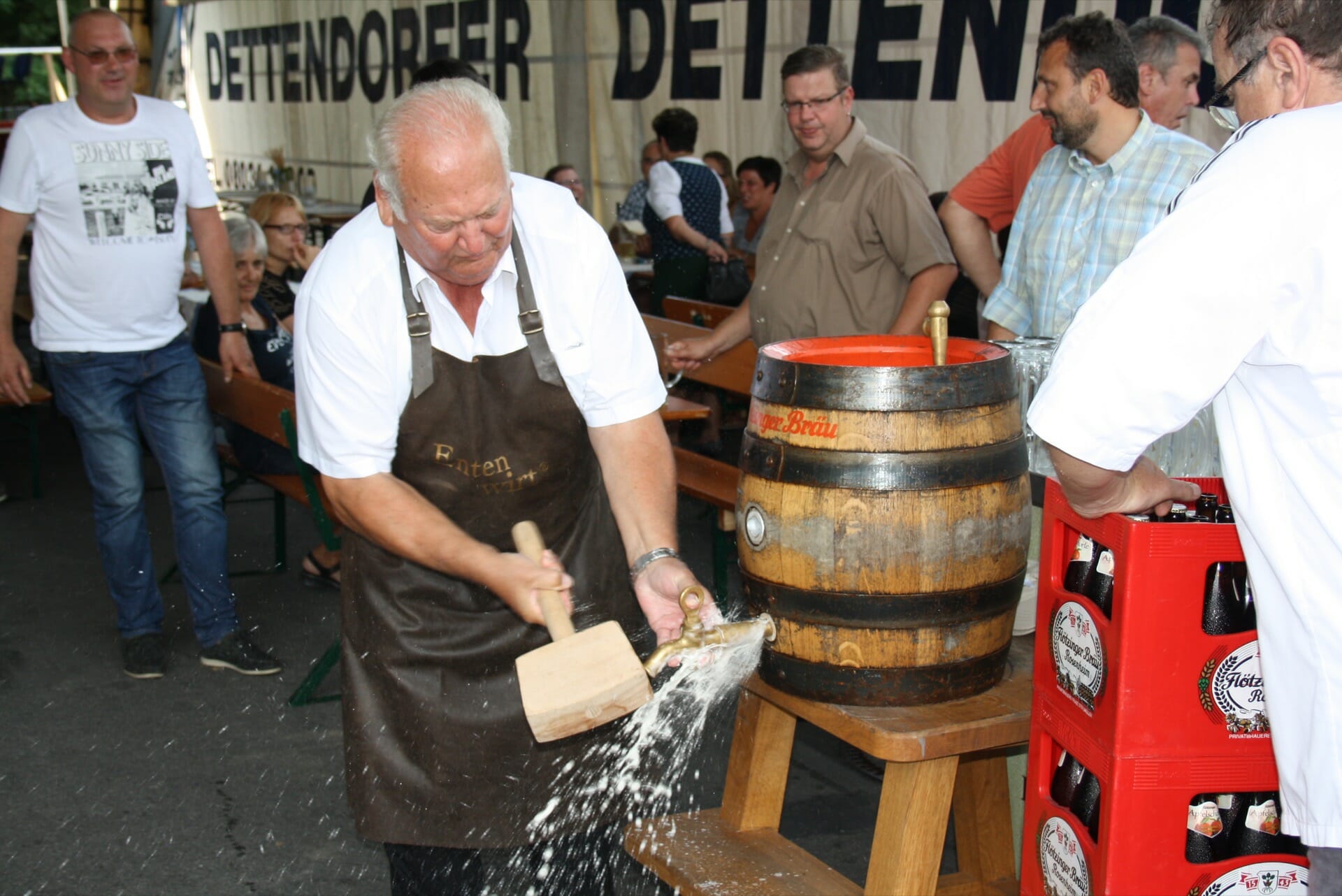 Those who can work can also celebrate
Bei aller Zielstrebigkeit für ein gesundes Betriebswachstum und höchstem Qualitätsanspruch an unsere Dienstleistung legen wir stets großen Wert auf das Miteinander in unserer Unternehmensfamilie. Und wo könnte das Zusammengehörigkeitsgefühl besser gestärkt werden als bei unseren Betriebsfeiern und -festen, bei denen die Geschäftsleitung gerne selbst den Bieranstich für die gesamte Belegschaft übernimmt?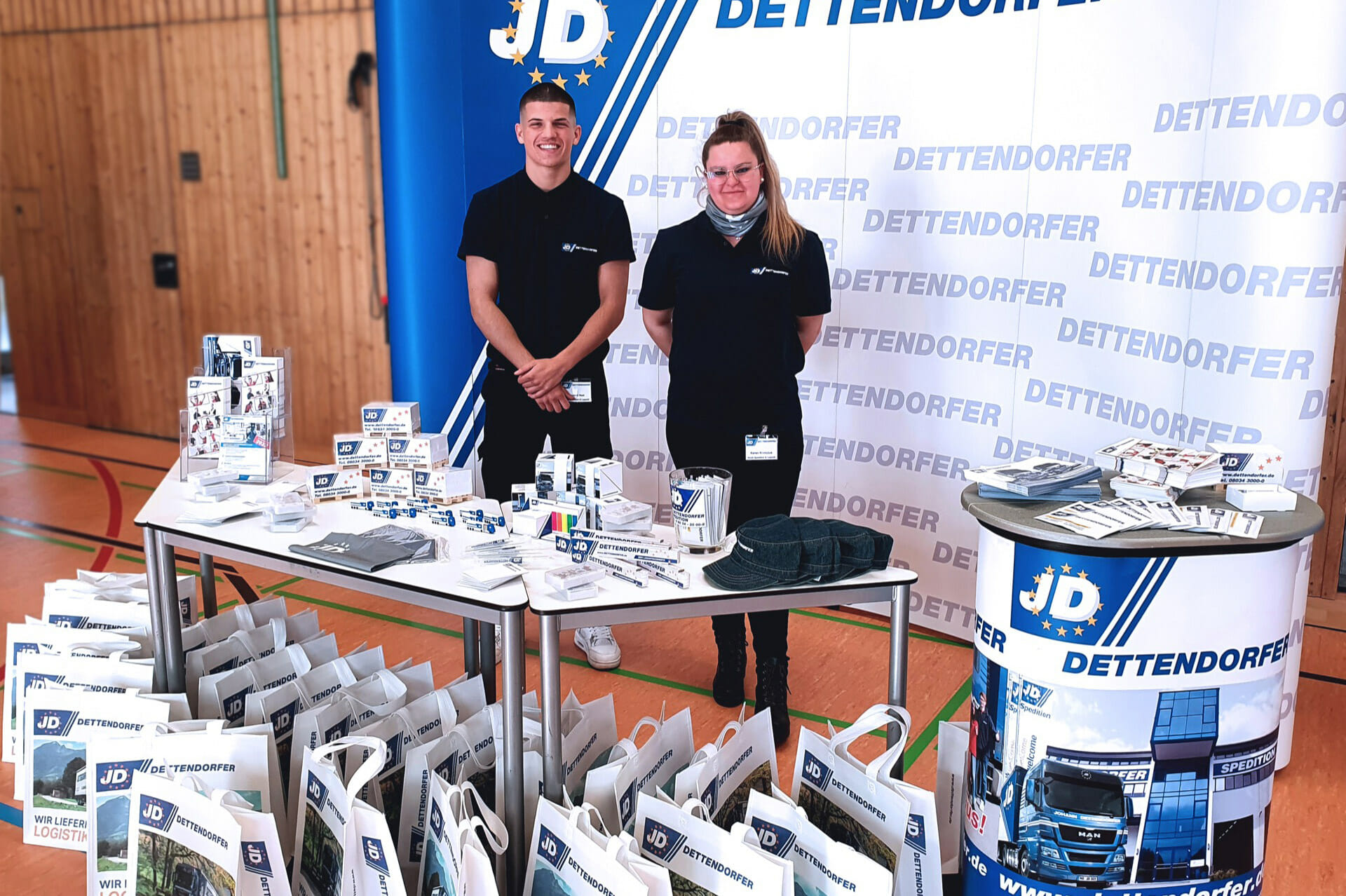 Training means: investing in the future
Eine Berufsausbildung in einer krisensicheren Branche ist für junge Menschen der Grundstein für eine erfolgreiche berufliche Zukunft, für Unternehmen sind qualifizierte Fachkräfte ein entscheidender Wettbewerbsfaktor. Deshalb bemühen wir uns fortlaufend, Schulabgängern mögliche Tätigkeitsfelder in der Logistik vorzustellen und bieten jedes Jahr zahlreiche Ausbildungsplätze für verschiedene Berufsausbildungen an.
Promotion of customs, culture and social commitment
The Dettendorfer forwarding company is not only firmly rooted in the region in its long-standing family tradition spanning four generations. As a promoter of customs and associations, we are committed to the preservation of our regional culture and support social commitment in the area surrounding our company location.
Competence + Teamwork = Success
Expertise, quality and reliability are the foundations of our success. We achieve the optimum for our customers in partnership between dispatching and fleet personnel. Teamwork is the engine for realising our goals.
Become a part of our team and celebrate our joint success with us!
What Dettendorfer offers
its employees
Secure future
Work in an innovative company with a future
Fair remuneration
Performance-related pay
–
Capital-forming benefits
–
Holiday pay
Flexibility
Flexible working hours
–
Flat hierarchies
Teamwork
Family environment
–
Pleasant working atmosphere
Modern
Ergonomic & new workplaces
Knowledge is power
Comprehensive induction
–
Courses with educational institutions
–
Internal further training
Current vacancies
at our headquarters in Flintsbach am Inn
Further vacancies
of our branches
No Results Found
The page you requested could not be found. Try refining your search, or use the navigation above to locate the post.