Your partner for freight forwarding and logistics
Spedition Dettendorfer – Your logistics service provider since 1825
Freight forwarding, Logistics and warehouse
Services of Spedition Dettendorfer at a glance
TRANSPORT & FREIGHT FORWARDING
FTL/LTL | own fleet
Waste transport | Automotive
Steel, scrap and bulk transport
Express services | Shipment tracking
LOGISTICS & WAREHOUSE
Warehouse Logistics | Tank Farm
Steel, scrap and bulk logistics
Value Added Service
Cleaning railway wagons
Rail siding
SERVICE & TRADE
Fuel Trade | Car Yard
Truck service
Truck purchase & sale
Truck rental
Real estate
Your request
Free of charge and without obligation
Drive for Dettendorfer Spedition
Reasons for working with Dettendorfer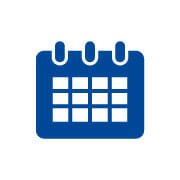 Chartering
Continuous chartering at fair conditions with first-class credit rating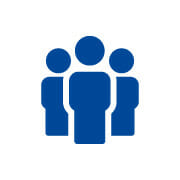 Dispo Team
Efficient vehicle deployment through our experienced dispatch team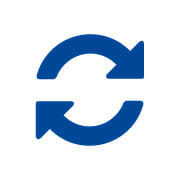 Cycle
National and international round trip cargo transports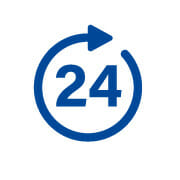 Accessibility
Our forwarding agent is available for you day and night for all problems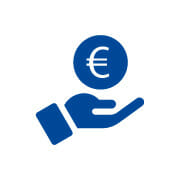 On time payment
On-time and reliable payment according to agreement
Become a transport partner
Apply now!
News about Dettendorfer Spedition
Find out more about our company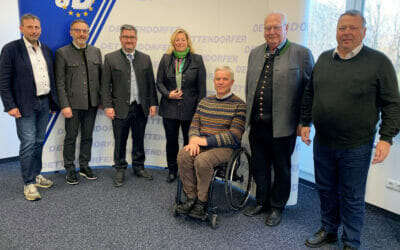 Nußdorf - Johann Dettendorfer Spedition is represented at four locations in the Inn Valley. For many years now, it has...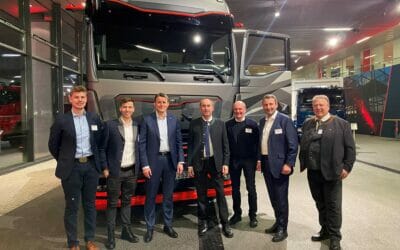 We would like to thank MAN for the invitation to the New Year's reception and the interesting discussion with guest...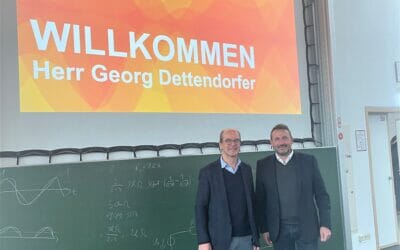 Themes
• Skills shortage
• Energy crisis
• Alpine transit – Brenner access – BBT
• Shifting freight to other modes of transport